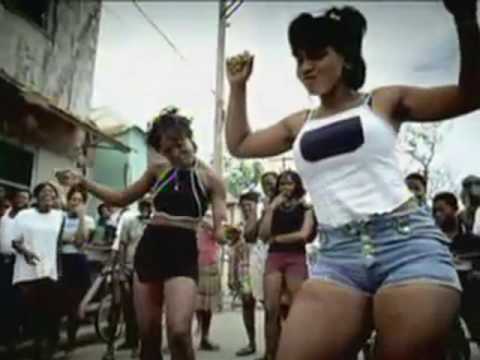 Boyz II Men- Can You Stand the Rain this is how i...
Total- Kissing You kissing you is all that...
Frank Ocean- Static :) i've been singing...
Travis Garland feat. JoJo- Paint ;) i am OBSESSED...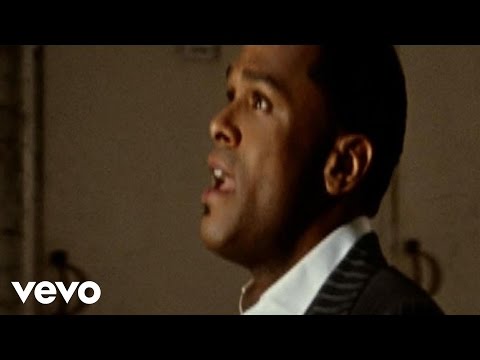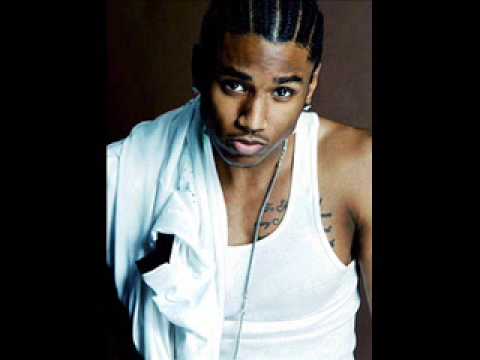 Wale (feat. Big Sean)- Slight Work i've been...
Miguel- Vixen :)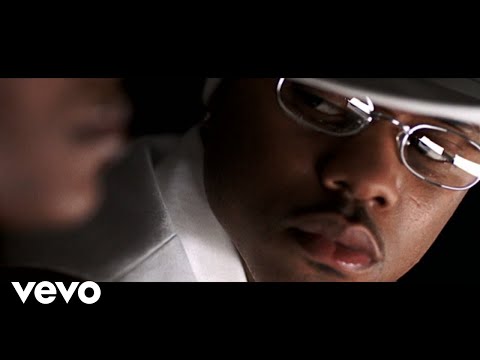 all those other men were practice… they were...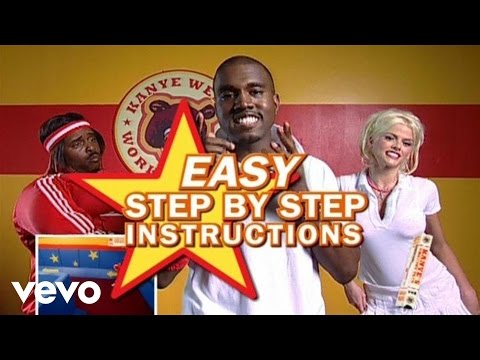 heyyitsmy asked: Tag, you're it! Here are the rules: Each tagged person must post ten things about themselves. You have to go and choose ten people. Go to their blogs and tell them you tagged them.
Usher feat. Miguel- Pay Me my JAM.
Elle Varner feat. J. Cole- Only Wanna Give It To...
Drake (feat. Stevie Wonder)- Doing It Wrong :)
Drake- Practice :)
Usher- Mars Vs. Venus ;) applicable to my life. 
Mya feat. Jay-Z- Best of Me (Remix) :)
Marsha Ambrosius- Do It Like That normally i...
Maroon 5- This Love … she's said...
classicbackbone asked: I love your music choice! lol why are you so fly?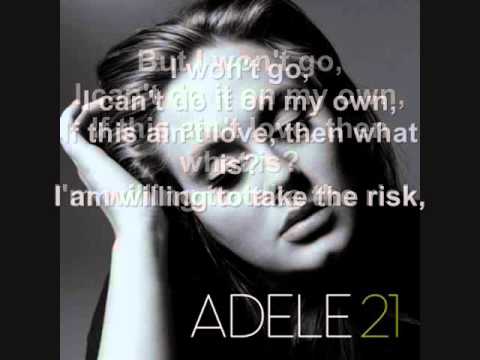 Alicia Keys- A Woman's Worth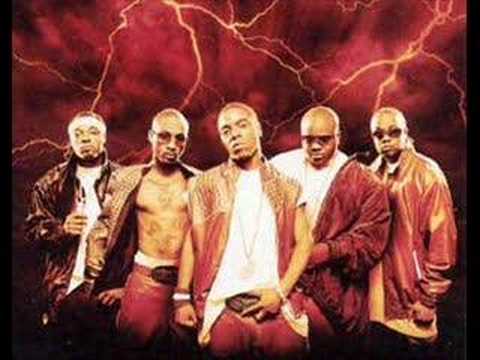 Jazmine Sullivan- Need U Bad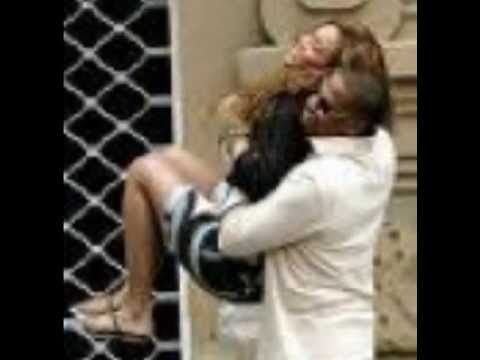 Trey Songz- Can't Help But Wait i'll...
Donell Jones- Shorty (Got Her Eyes On Me)
Avant- My First Love :)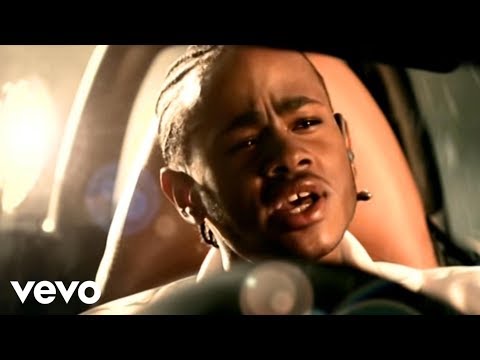 Maroon 5- She Will Be Loved
http://www.jcolemusic.com/us/videos/cant-get-enough... →
J. Cole feat. Trey Songz- Can't Get Enough applicable to my LIFE.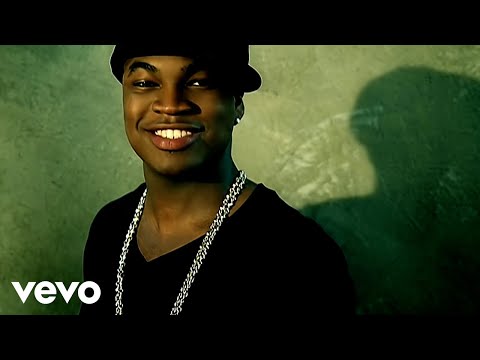 Total- Kissing You :)
Dru Hill- These Are the Times :)
Musiq Soulchild- So Beautiful :) this song…...
Miguel- Sure Thing :)
Keri Hilson (feat. Chris Brown) - One Night Stand...
SWV- Rain :)
Drake- Marvin's Room. oh no. 
Musiq Soulchild- Halfcrazy i'd hate to walk...
J. Cole- Lights Please :)